32nd Annual Meeting
32nd Annual Meeting – Keynote Speaker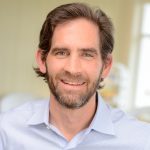 Please join SEDCO's Board of Directors for the 2017 Annual Meeting and help us celebrate Scarborough's dynamic business community. We are honored to feature Peter Twachtman, Chief Operating Officer of The Migis Hotel Group, as our keynote speaker.
Peter Twachtman joined the Migis Hotel Group in early 2009, bringing 20 years of hospitality and management experience to the leadership team. He has been instrumental in setting policy and practice at the corporate and property levels for The Migis Hotel Group. He attended The University of Southern Maine, completing a BS in Business Administration and later The University of Massachusetts, Amherst where he earned a MS in Hotel and Restaurant Management.
The Migis Hotel Group has done a masterful renovation of the Higgins Beach Inn this year. They also continue to manage the Black Point Inn in a way that pays tribute to the Inn's history and tradition. Both of these properties play an integral role in Scarborough's history and economy.   –  Kevin Freeman, SEDCO Chair


Sponsorship Levels and Benefits
---
31st Annual Meeting
31st Annual Meeting – Keynote Speaker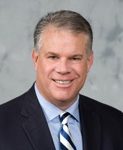 For our 31st keynote speaker, we were honored to feature Michael Vail, President of Hannaford. Michael Vail became president of Hannaford in 2015. He is responsible for all operations, including strategic direction, financial performance, product assortment, pricing, customer service and marketing. He also serves on the Delhaize America Leadership Team.
Hannaford is the town's largest employer and the state's largest private employer. The company is a leader in a rapidly changing global environment for food production. Michael will help us understand how Hannaford thrives in the global marketplace, while still keeping it local.
To read more about our 31st Annual Meeting please click here
---
30th Annual Meeting
30th Annual Meeting – Keynote Speaker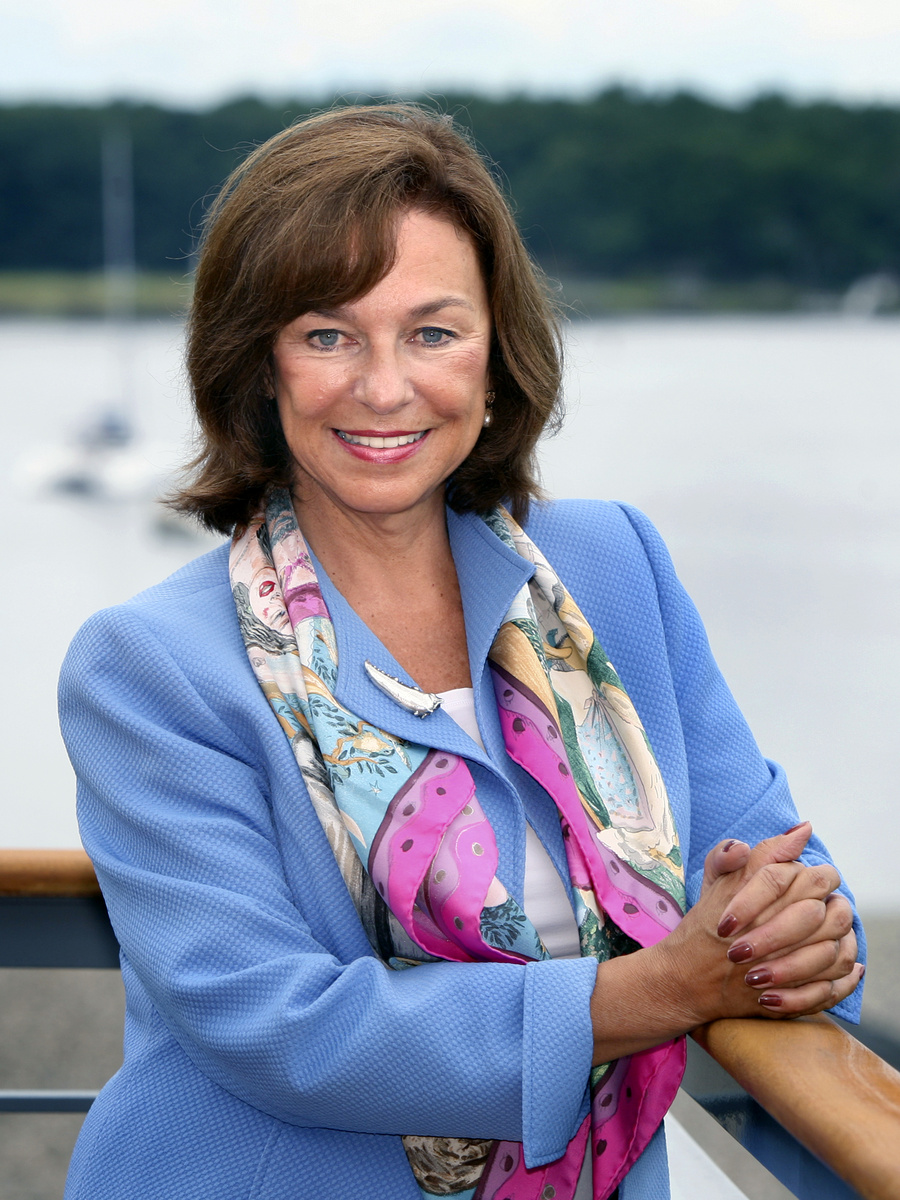 For our 30th anniversary keynote speaker, we were honored to feature Dr. Danielle Ripich, President of the University of New England (UNE). As the largest educator of health care professionals in the state, UNE is a critical economic resource to the State, to the region and to Scarborough. Health care represents more than 18% of Scarborough's economic base. Our employers are depending on UNE as a source for their highly skilled professional workforce.

To read more about our 30th Annual Meeting please click here
---
29th Annual Meeting
29th Annual Meeting – Keynote Speaker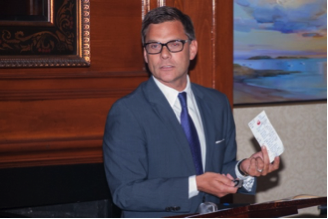 Mark H.C. Bessire – Director of the Portland Museum of Art
To read more about our 29th Annual Meeting please click here