Scarborough Businesses in the News
33rd Annual Meeting – October 2, 2018
Tuesday, September 11, 2018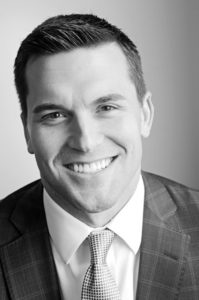 Please join SEDCO's Board of Directors for the 2018 Annual Meeting and help us celebrate Scarborough's dynamic business community. As our keynote speaker, we are honored to feature Travis Cummings, Executive Vice President of Dexter Enterprises, Inc., a wealth management firm owned by the Alfond family. As part of his responsibilities, Cummings manages grant due diligence and program development for the Harold Alfond Foundation in the areas of education, health care, and youth development. 
He was named Vice President of Dexter Enterprises, Inc. in 2013, assuming additional responsibilities in the administration of the Dexter Investment Program, a fourteen-company investment platform. Since 2015, Cummings has served as Executive Vice President, Treasurer, and Secretary of the company, working closely with and on behalf of the President and CEO to lead a team of ten employees in the strategic management of the Alfond family's investments, philanthropy, and business affairs. The team designs and administers the Harold Alfond Foundation's charitable projects in Maine and other states with a model of philanthropy pioneered by Harold Alfond, which emphasizes entrepreneurial solutions, creativity, community engagement, and partnership.
Cummings is a native of Millinocket, Maine. He now lives with his wife Jessie and sons Bryce (7) and Chase (5) in Scarborough, Maine, where he volunteers as a youth flag football coach.
Sponsorship Levels and Benefits
Platinum Sponsor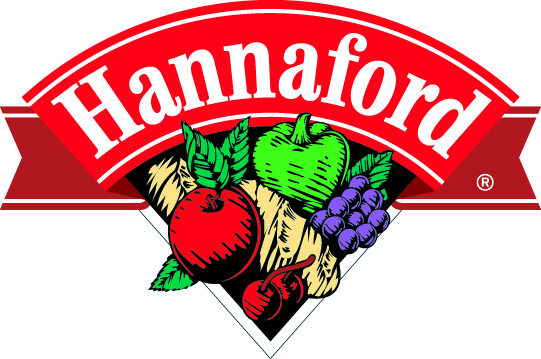 Gold Sponsors  
  Silver Sponsors

Contributing Sponsors